still lifes
GERD RENSHOF
magic-realism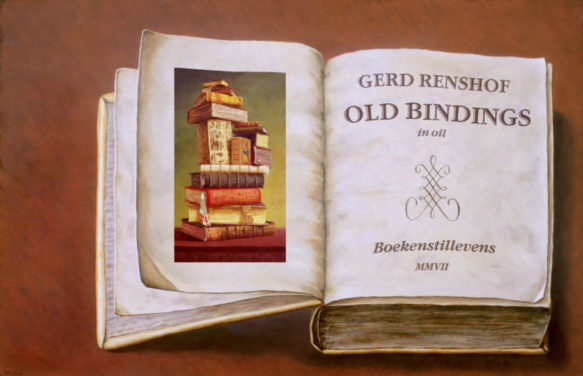 Is the title of the book Gerd Renshof published in 2007. Most of its 29 reproductions are of his compositions with old books. In these he achieves a startling range of moods; modern, touching, colourful, quirky, humorous. Each painting has its own quality, its own character. In addition to these the book shows several of Renshof's other still lifes and his architectural pictures. A concise biography and an essay on his painting techniques complement the images. Texts are in Dutch and in English. The book is hardcover bound, and printed on premium paper. The layout is by the artist, the execution was done by Henk van den Heuvel (mimesis.nl). A production of Christofoor publishers – Zeist.
The Art Group, this publishing firm has been the largest in the field of excusive art posters.
They were the sole printers working for the Tate Gallery, publishing works by artists such as Jack Vettriano, David Bailey and Robert Mapplethorpe.
In 2008 Renshof was invited to cooperate on publishing posters of two of his paintings. The posters were distributed worldwide. Today The Art Group doesn't exist any more, and the posters are no langer available.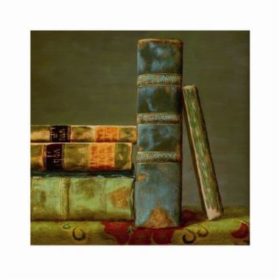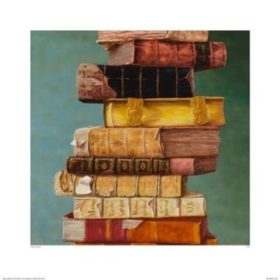 The Franfurter Buchmesse 2007 saw the presentation of Gerd Renshof's paintings in reproduction. These were published by Museumcards / Bekking & Blitz,  and were on sale in numerous bookstores and museum shops worldwide. The whole range consists of calendars, agenda's, notebooks, bookmarkers, ex libris and an array of postcards.
Ex Libris and bookmarkers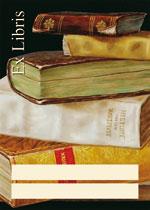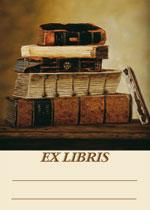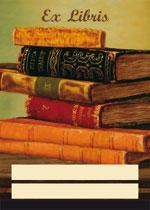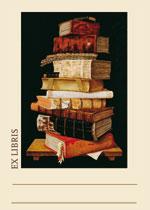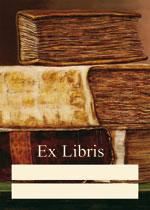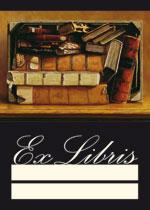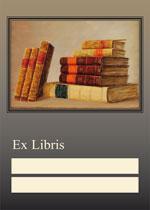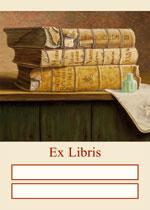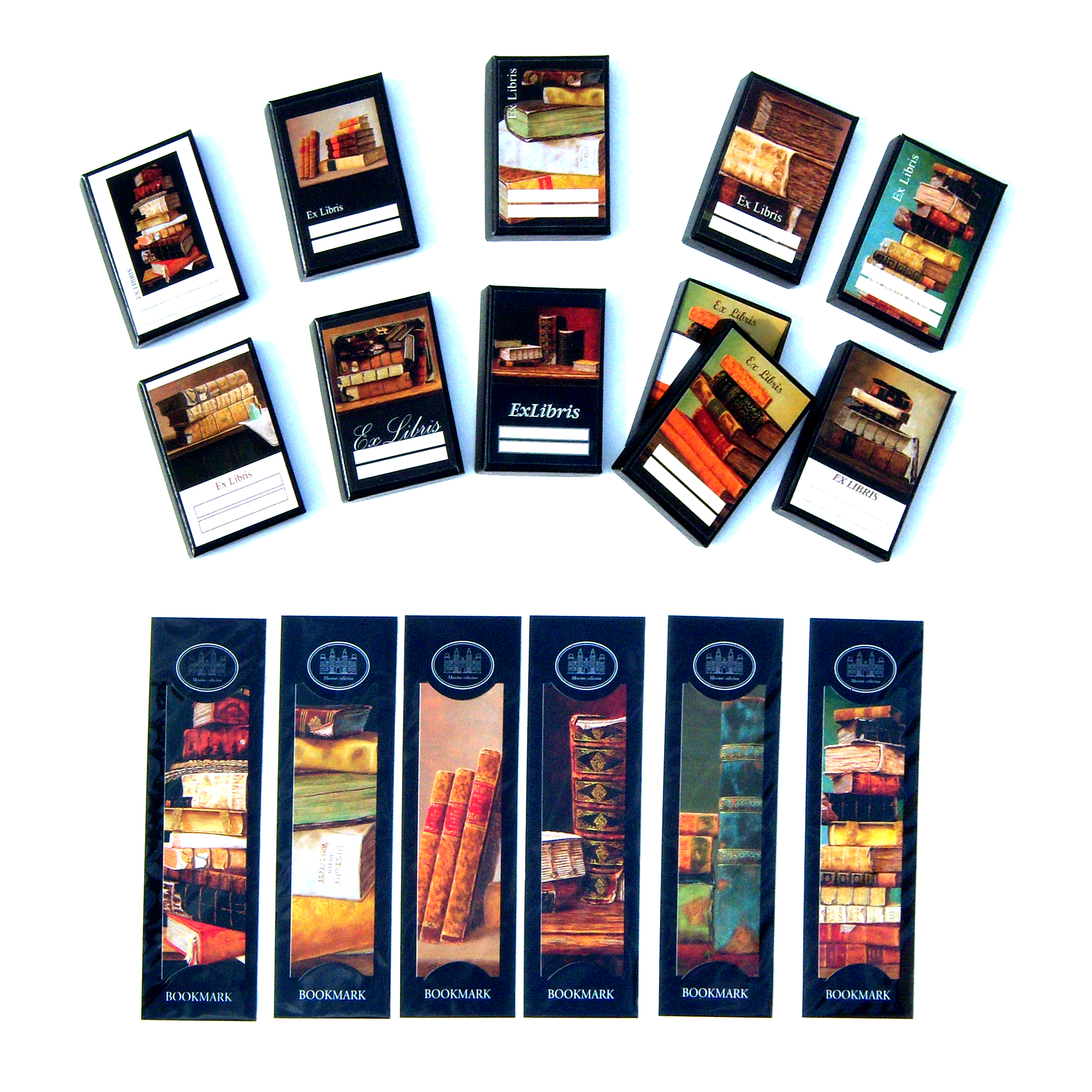 Calendar and Birthdaycalendar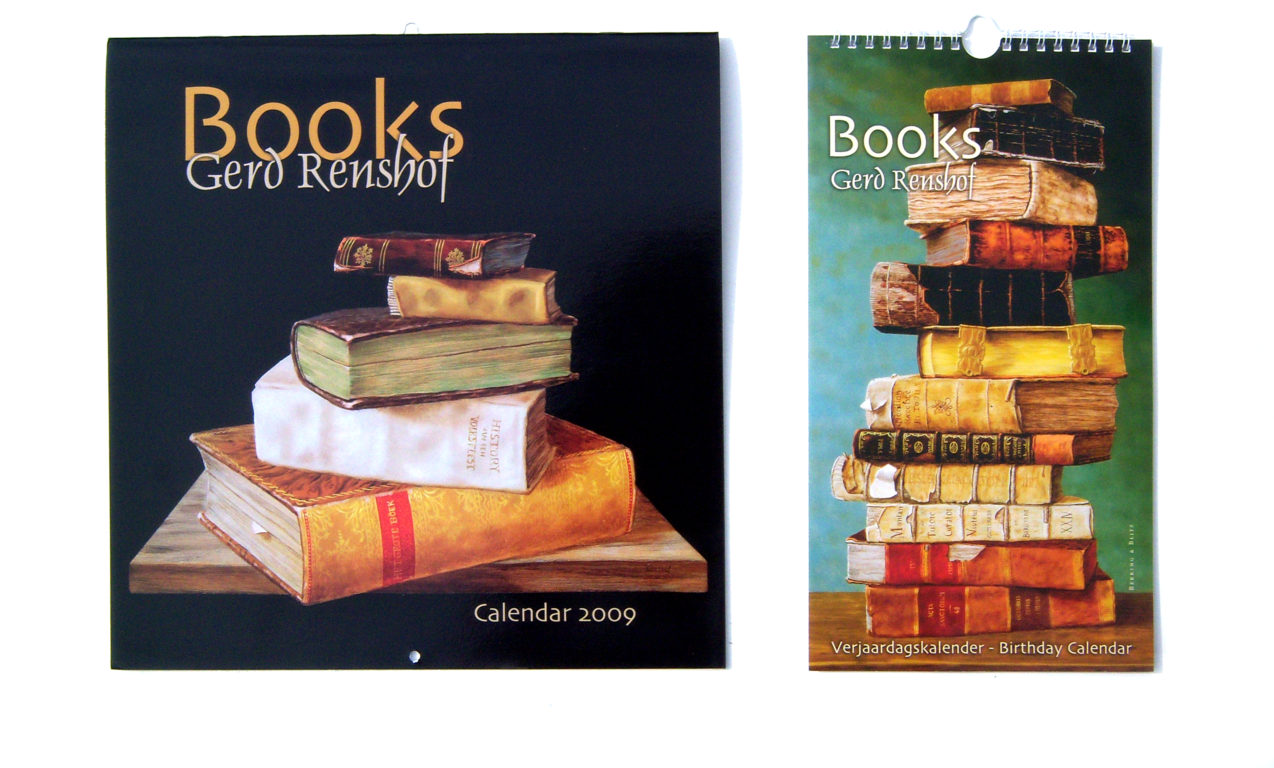 Postcards and xl postcards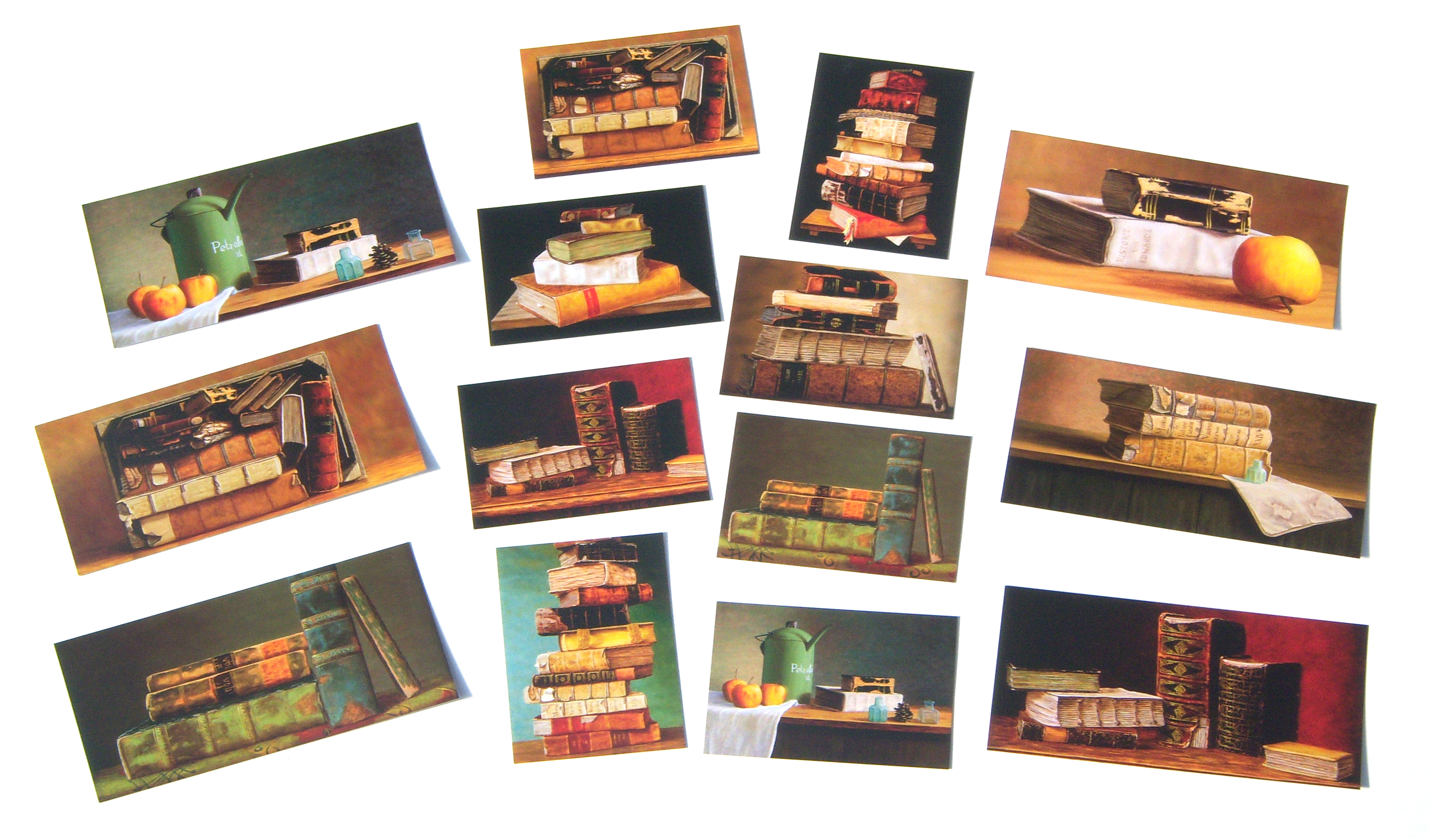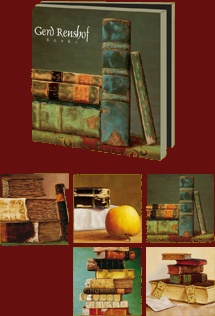 Book by book and mini agenda 2009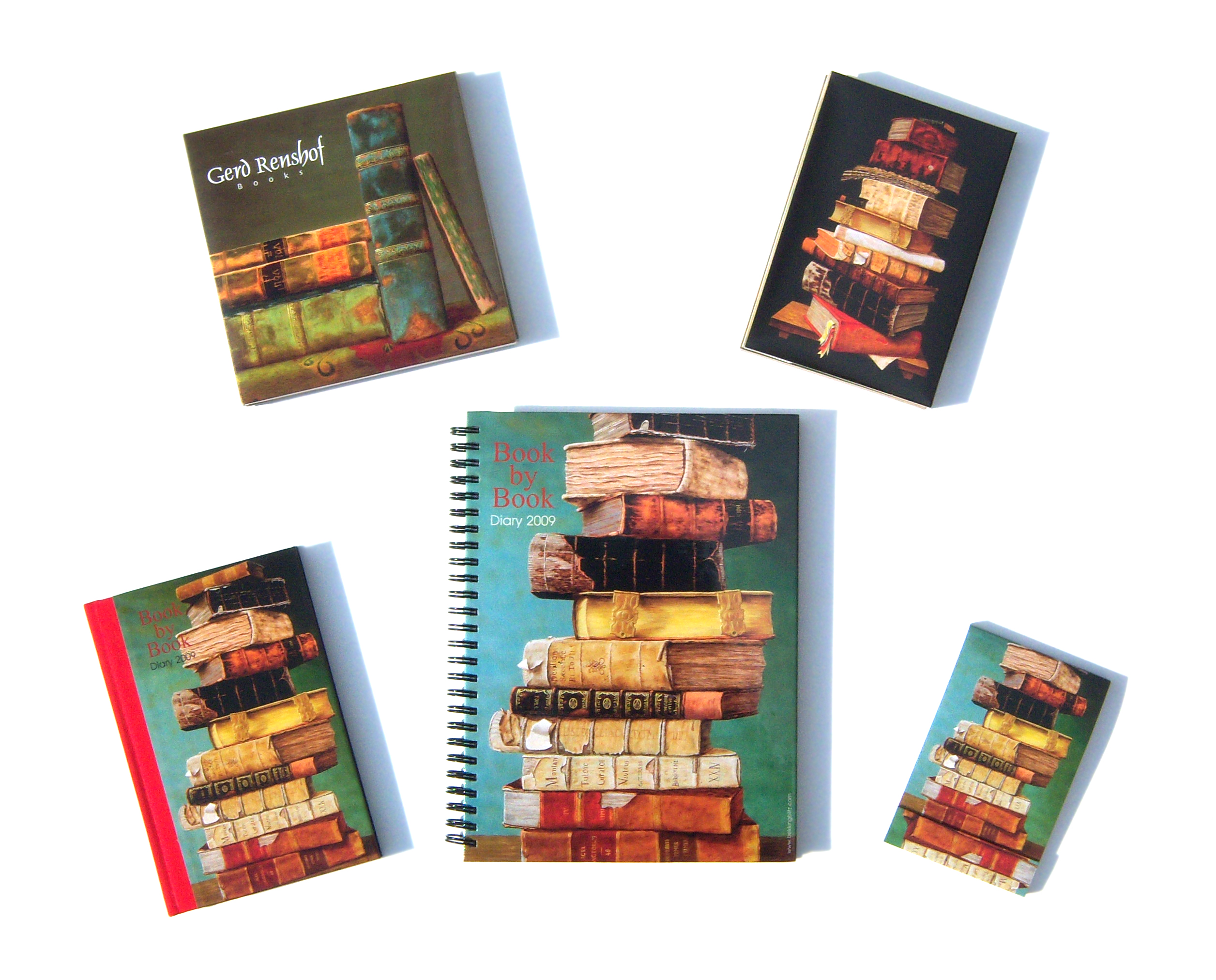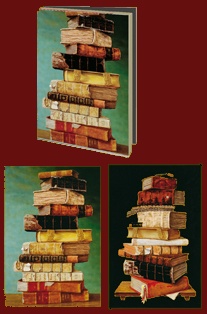 10 double greeting cards with envelopes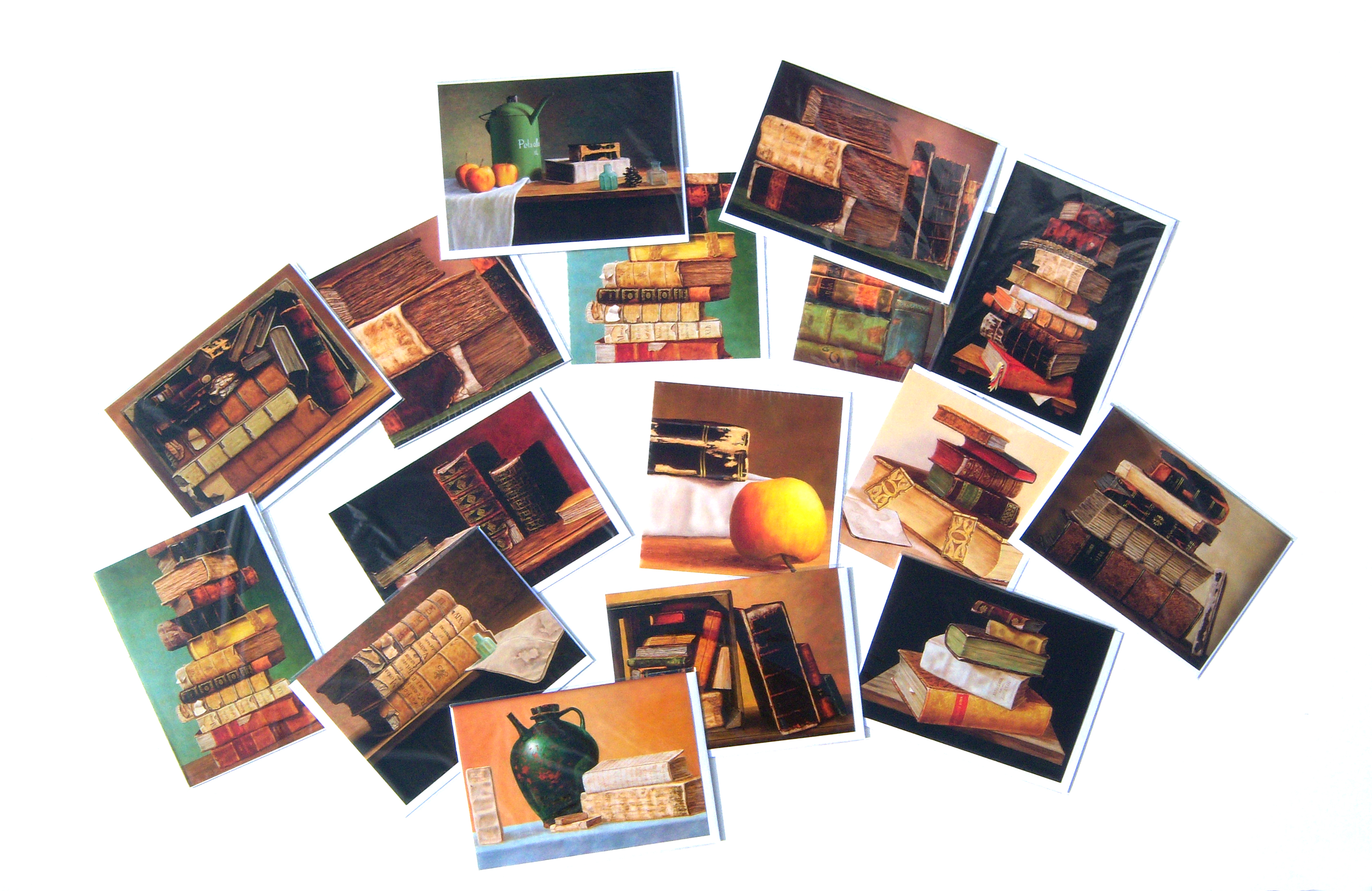 Copyright © G. Renshof All rights reserved
Postadres Beverodelaan 209, 6952 JH, Dieren
KvK. 091961176